Our society has been wrestling intensely with the injustice experienced by the black community in our country. Many are rightfully seeking justice and change. How can Asian American Christians be part of this dialogue? Where do we fit in God's redemptive work around race and justice in our nation? How do we deal with the racism that we have experienced?
In efforts to listen and learn we have invited four prominent Asian American pastors and leaders to join us this Friday, June 12, 7:30-8:30pm, in a moderated discussion. Please visit and invite others to join us on our GCCC YouTube channel.
Panel Guests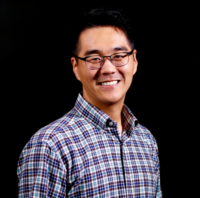 Mitch Kim has extensive experience working with the immigrant church and is passionate about raising up multicultural kingdom workers. He currently serves as the senior pastor of Wellspring Alliance Church in the suburbs of Chicago. He coauthored with G. K. Beale the book God Dwells Among Us: Expanding Eden to the Ends of the Earth, a biblical theology of mission from creation to new creation.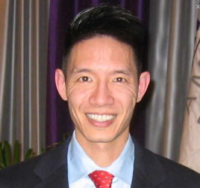 Stephen Ko was formerly Professor of Global Health and Pediatrics at Boston University and a medical officer at the Center for Disease Control & Prevention. He currently serves as the senior pastor at New York Chinese Alliance Church and is an adjunct professor at Alliance Theological Seminary.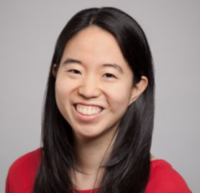 Julie Park is Associate Professor of Education at the University of Maryland, College Park. Her research addresses how race, religion, and social class affect diversity and equity in higher education. Her book Race on Campus: Debunking Myths with Data (Harvard Education Press) tackles misconceptions about how race and diversity work in higher education.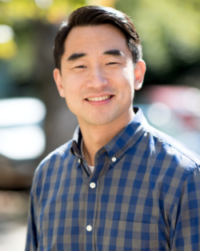 Dwight Yoo has been the senior pastor at Renewal Presbyterian Church in Philadelphia since 2009. He has raised his family of six and ministered in the West Philadelphia community for over 20 years. He also has led community initiatives designed to serve underprivileged children and youth through tutoring programs.