We seek to stay connected and support our global partners throughout the year. This takes place through our task force meetings, missions moments, prayer the first Tuesday of the month, mission weekends, and yearly mission trips. If you would like more information on how best to support our partners please contact us.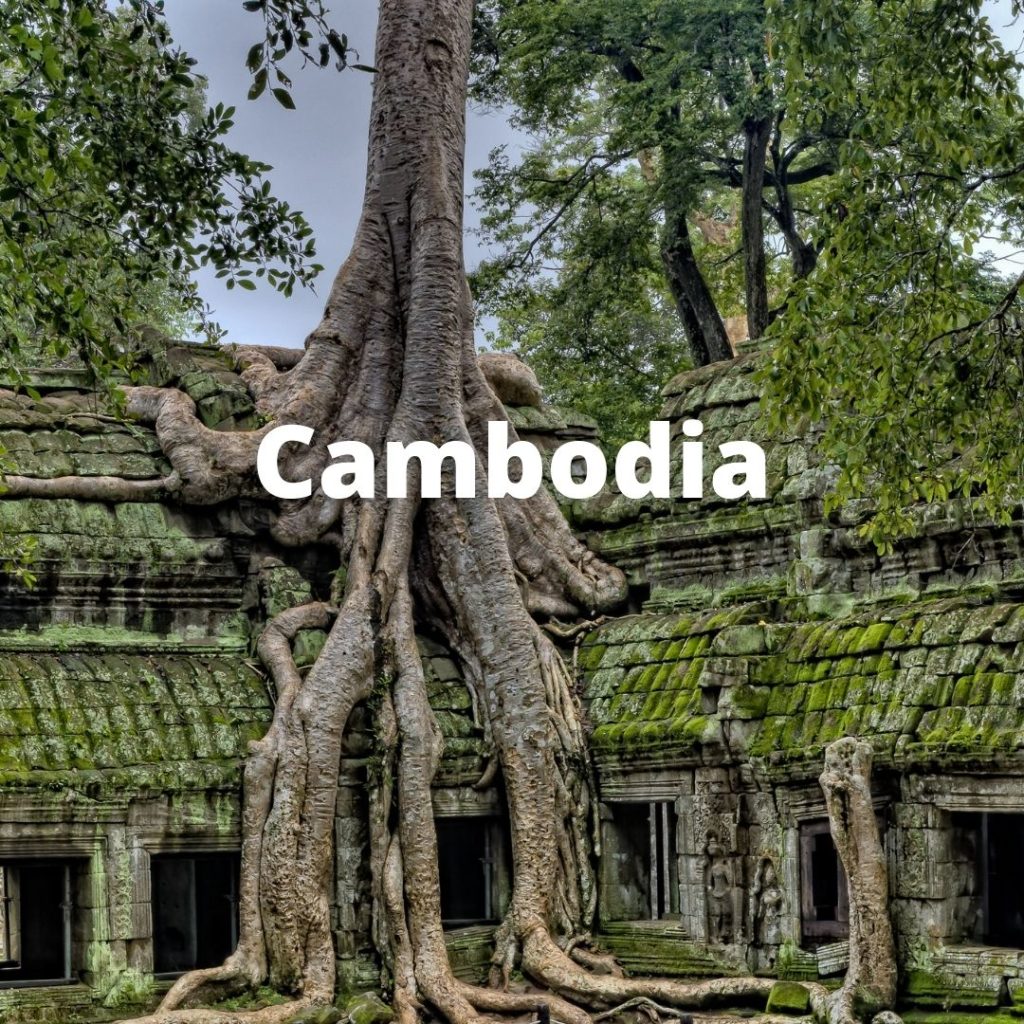 We have the privilege of partnering with our Alliance Missionaries in Cambodia. The Alliance has a rich history of ministry within Cambodia. You can find out more about that history here.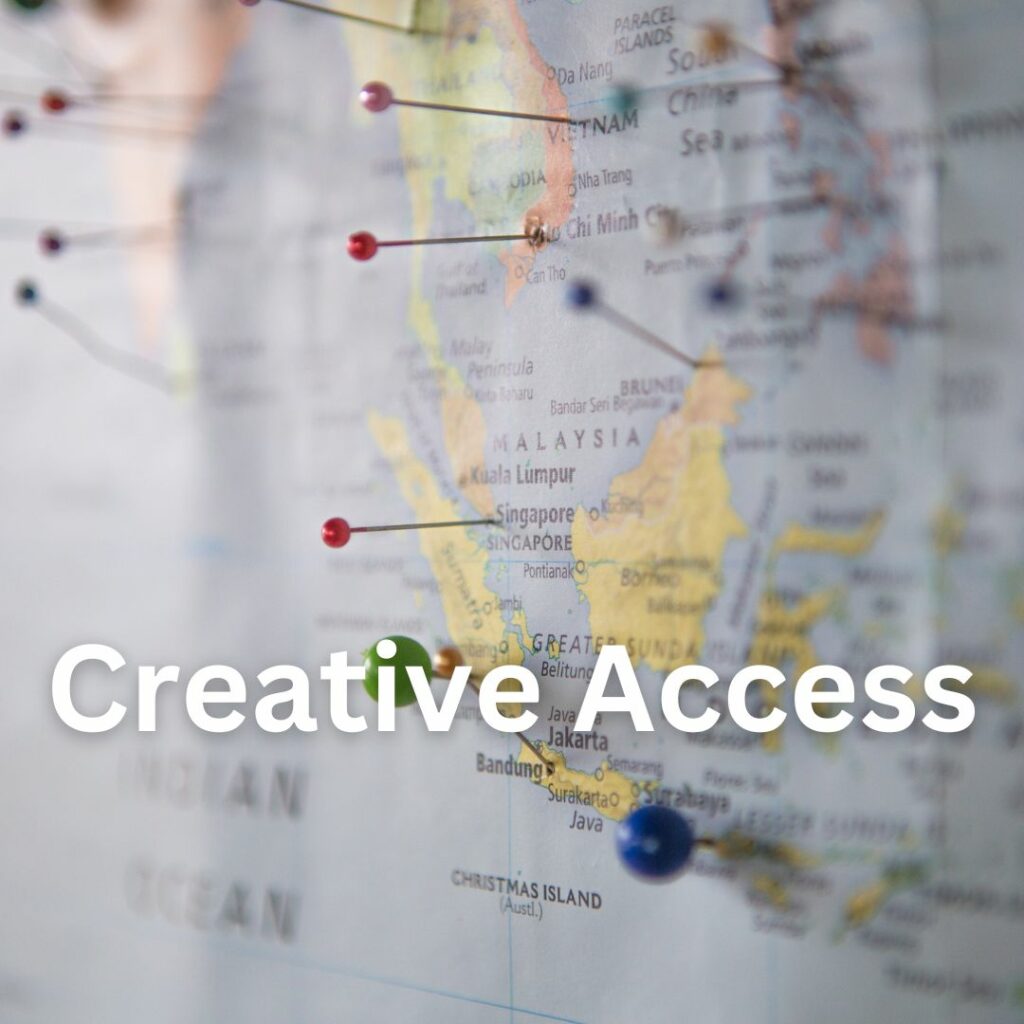 We have sent out several families from our church to creative access countries. We are excited to stand with them in support as they serve in places with little to no access to the Gospel.