One's college years are vital to one's spiritual formation into adulthood. GCCC @Arlington is located near several university campuses like Georgetown, The George Washington University, American University, and more! It is our desire to disciple our college brothers and sisters during their time in Washington D.C.  We hope to train and equip them for future kingdom work and to give them support in their walk during their college and graduate years.
Currently, H2O gathers on Monday nights at 8pm for The Well (prayer and worship) and Friday nights at 8pm for Bible study and small groups. Please contact ask.college@greatcommissioncc.org for more information, including the Zoom link!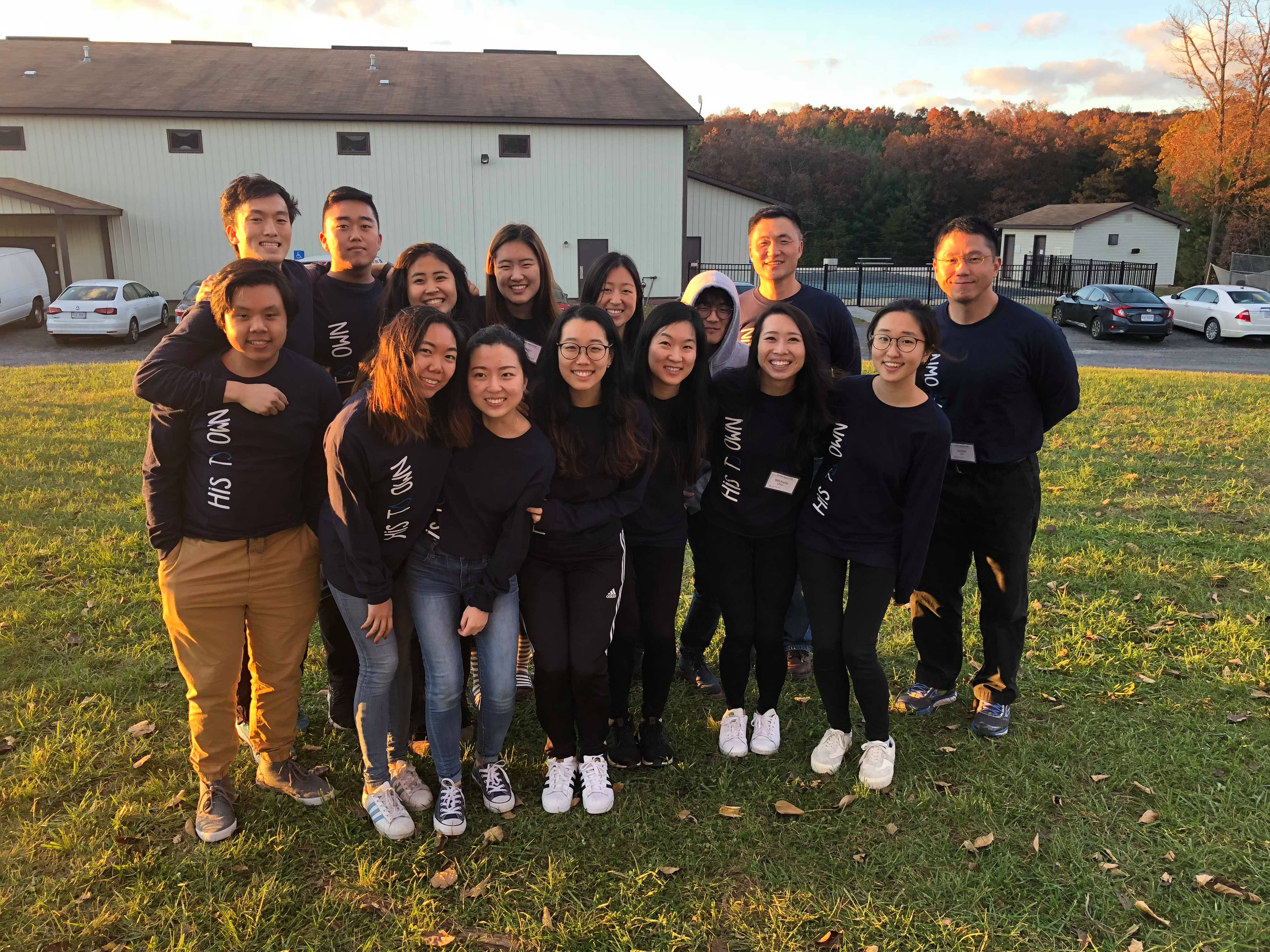 Together for retreats!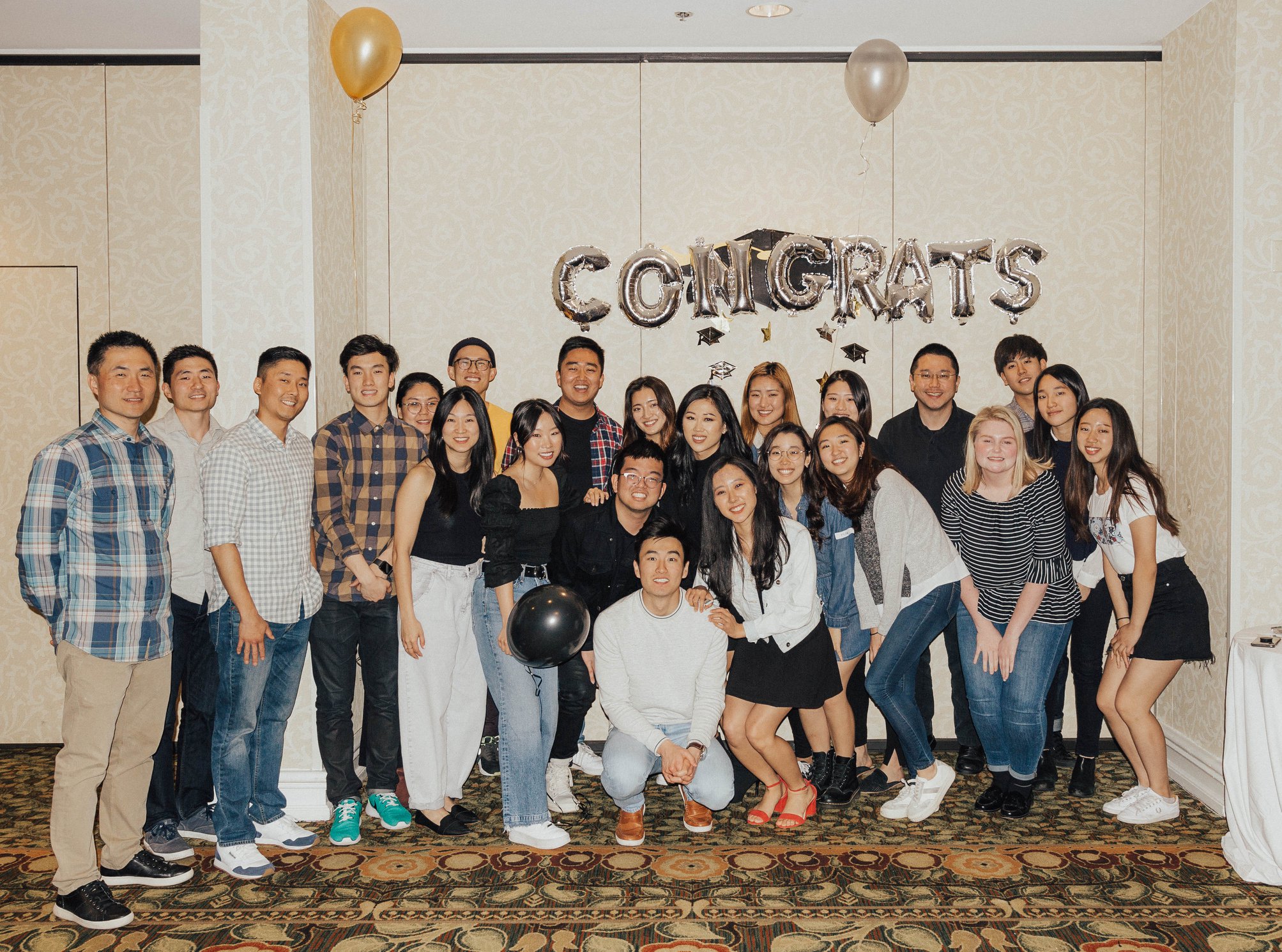 Celebrating Senior Banquet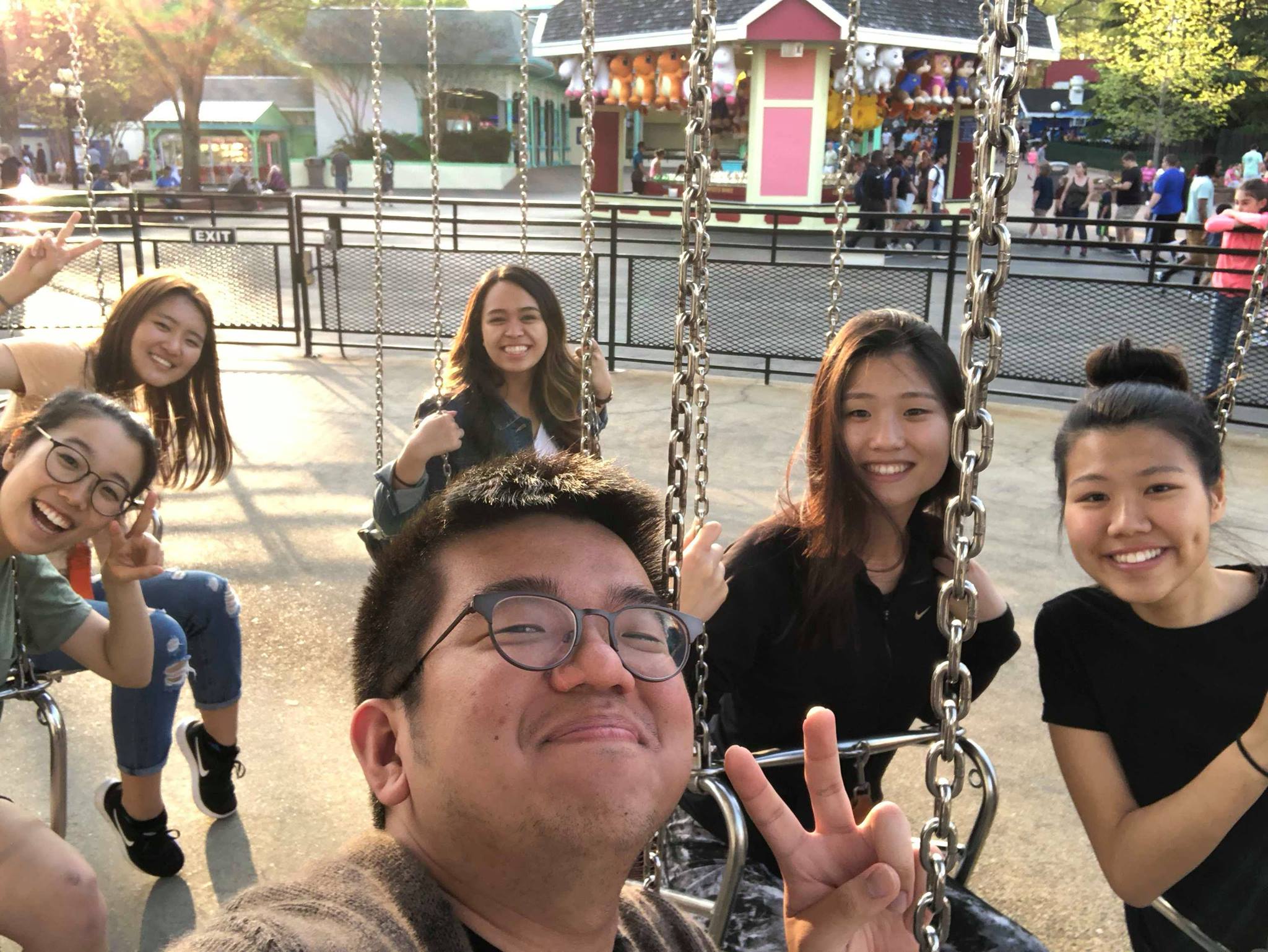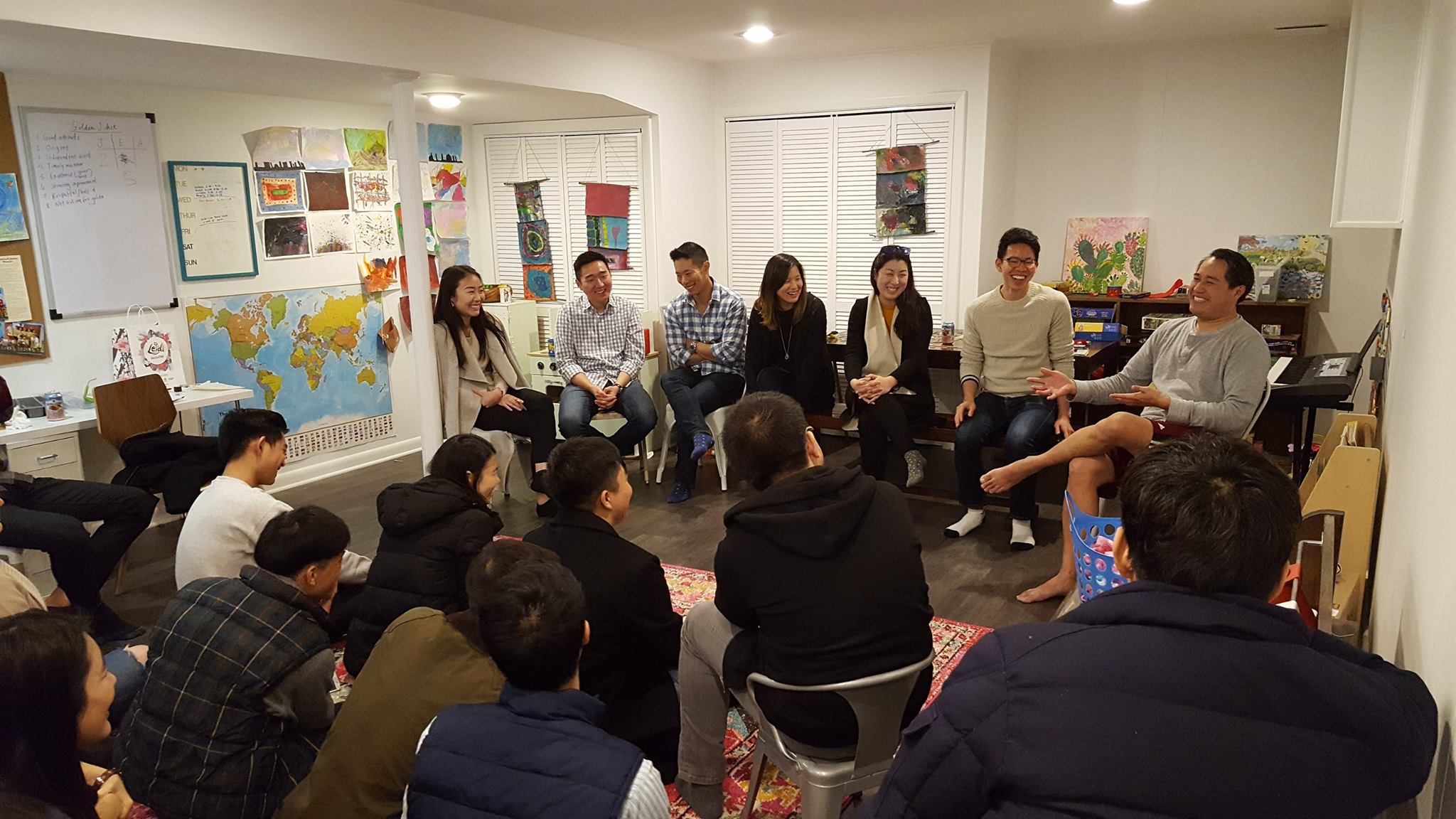 Career Day at GCCC!